Welcome to part 3 of the Marketer's Guide to Photography from Ultra Graphics. In this article, we'll be discussing editing software. Missed the earlier parts? Read part 1 here, and part 2 here.
This guide exists to give marketing professionals the equipment and skills to make their product/service look its best while keeping within a budget, and will be split into three main sections:
Equipment – which camera and accessories are the best for your marketing needs
Tips & Tricks – overall good practices that apply to all photography.
Software – what can you use to edit your photography?
Disclaimers:
The purpose of this guide is to be a simplified summary of photography equipment and methods for marketers that want to be able to take better photos for their marketing campaigns or advertising, but at the same time do not want a full fledged photography lesson.
This guide will maintain focus on photography, not video (although many of the current DSLR cameras offer a decent video capture option).
This guide and all the recommendations can (and should) always be passed through the filter of "knowing your customer." The kind of camera or lens you choose will reflect the kind of photography you need for your business. The kind of software you use will depend on how you plan to edit and share your photography. As you read through the rest of this guide, be reminded that what works best is what works best for your message, and showing your customers the products and services in the best light possible (pun intended).
The author is not a professional photographer, but a print and web designer with plenty of experience in advanced DSLR camera use and photo editing software.
---
Section 3: Software and Editing
It used to be that if you didn't have Photoshop, you were relying on Microsoft Paint, or apple iphoto to manage and edit your photography. Nowadays there are many options, both free and paid, that allow you to get a similar experience with most of the same capabilities as the big players. If you have the budget, however, Lightroom and Photoshop from Adobe are still the professional standard for image editing and organization – we recommend you use it if you can. Adobe offers a "photography" bundle in their Creative Cloud subscription model that gets you the newest version of Photoshop and Lightroom for only $120/year.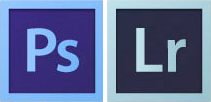 Photoshop/Lightroom: Photoshop and Lightroom are used by amateurs and professionals alike to manage and edit photography. It has a built-in RAW editor, and thousands of features and tools to get the most out of your photos. More on photoshop and Lightroom. The downside to these professional products are the sometimes steep learning curve – they have become so full featured that getting into editing can be a little daunting. Luckily, there are thousands upon thousands of tutorials from both Adobe and hundreds of other photography and design blogs to help get you started. Here are a few:
http://www.hongkiat.com/blog/photoshop-photo-effects-part-iii/
https://helpx.adobe.com/photoshop/tutorials.html
http://www.photoshop.com/tutorials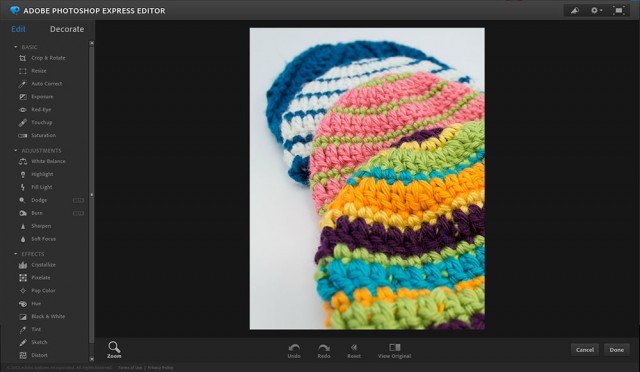 Photoshop Express Editor: There is a free online version of Photoshop available that offers many of the same tools and abilities as it's bigger brother. Unfortunately you have to work online by uploading your images to their server, doing the editing, then downloading them again. It's best used for smaller photos for social media and other online applications, but it serves as a decent alternative to full Photoshop. Learn more here.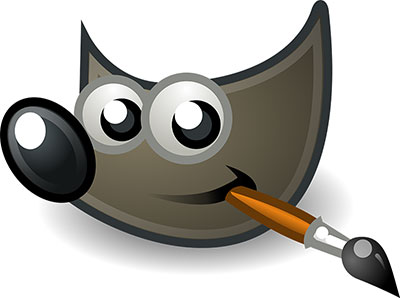 GIMP: What many people consider Photoshop's open-source counterpart, GIMP is a downloadable image editor built by a community of dedicated developers and offers many of the same features that Photoshop does. It's a free download, but beware, there is a learning curve and it's not as polished as the paid options. As of this writing, Mac OS X support is a bit of a pain but there are ways to get it installed on an Apple machine. Learn more here.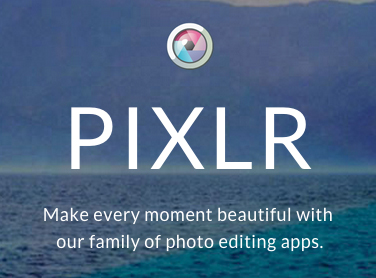 Pixlr: A fairly well known alternative photo editor, Pixlr has a pretty polished couple of apps available for both download and online webapp usage. There's an "express" editor that allows you to add filters, effects, and other minor adjustments, and there's a full fledged editor complete with layers and other tools that mimic full Photoshop capabilities. There are free and paid options, mainly you get more features and tools with a paid subscription. Learn more here.
Camera RAW editors: If you're going to shoot in RAW (you really should), you're going to need a RAW editor. RAW editors allow you to adjust all those color, temperature, sharpness, and other settings using a proprietary interface. Most professionals use Lightroom, many others use Photoshop, but if you can't or do not want to purchase those programs, there are some alternatives to allow you to keep shooting in RAW:
Many DSLR cameras come with a RAW editor software, and it's actually not that bad. Nikon cameras typically come packaged with "CAPTURE NX-D", or you can download it for free from their website here. Canon has software called "Digital Photo Professional" that can be downloaded from their website here.
If you don't have software that came with your camera and haven't tried the Nikon or Canon option, there is a freeware RAW editor called "Raw Therapee" which boasts easy-to-use and powerful edition capabilities. You can download it on their website here. There's also a pretty comprehensive guide on how to use it here.
Photo Editing Terms
While the following might differ from program to program, there are some universal adjustments that will be used in many RAW image editing processes, and might be useful to learn. Most of these examples are coming from the Photoshop RAW editor, but you should find similar settings on most other editors:
Exposure: We've discussed the term exposure before, which is essentially the amount of light that gets absorbed by the camera's image sensor when the shutter button is clicked. It is affected by a combination of ISO, shutter speed, and aperture, and determines the lightness or darkness of the finished photo. When shooting in RAW, you have the ability to adjust the exposure after the fact using a slider. Be cautious about going too far with the exposure sliders though, if you bring it up too high you'll have blown out areas, which are sections that are so bright white that you lose all color information. This is why it's important to try to get a good exposure at the camera, because the RAW image editor can't bring back information that was blown out in the first place.
White Balance / Color Temperature: Typically the white balance is a dropdown selection, where you can choose from various presets such as "daylight" or "tungsten". Normally there are also sliders underneath that allow you to customize the balance to cool a photo down, or remove green or magenta color casts. This is a very visual tool if you're not into reading histograms, and it's good to have a color calibrated monitor if you want to make these kinds of adjustments. Again, subtlety is key here, don't over do it (unless that's the effect you want).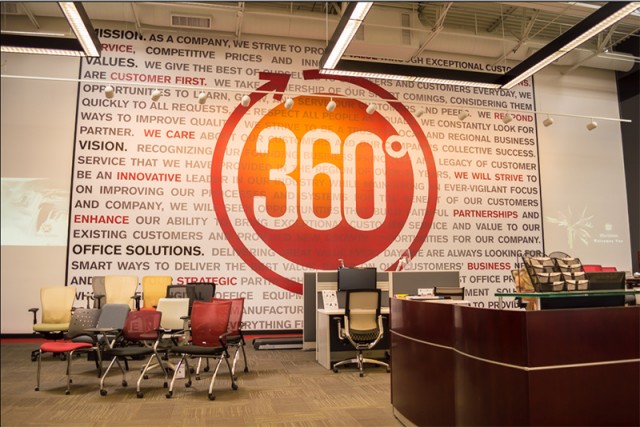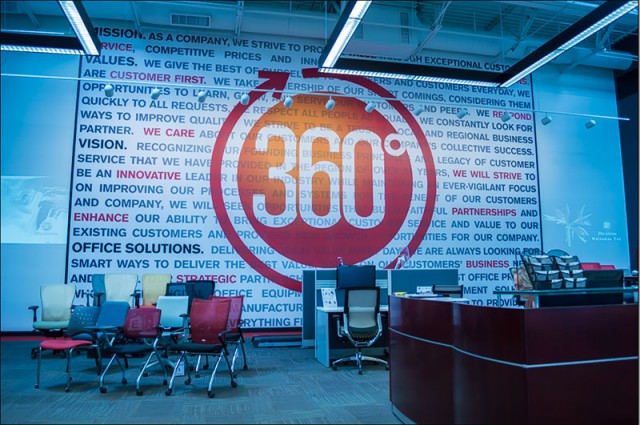 Vibrance and Saturation: Another set of color adjustments, vibrance and saturation, affect how vibrant and saturated the colors are – but in different ways. The saturation slider bumps up the color saturation in a universal way regardless of how saturated the colors already are. This can result in "clipping" of colors, meaning the saturation reaches past the point of the color's gamut (the blues can't get any "bluer") and can really ruin images with skin tones. Vibrance, on the other hand is more of a smart tool, and increases the saturation of colors that are more muted without oversaturating the colors that are already spot on. In most cases, you're going to want to use vibrance if you have it available.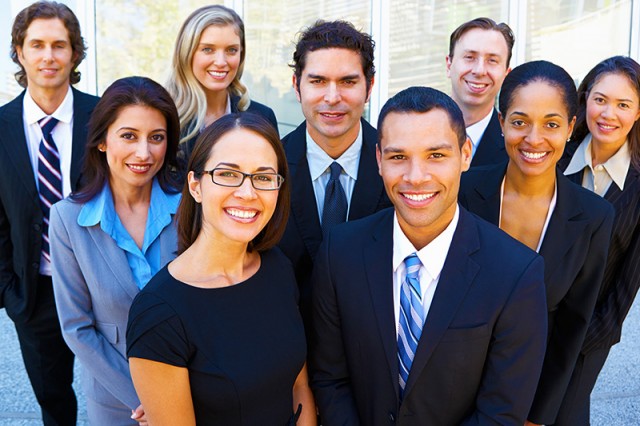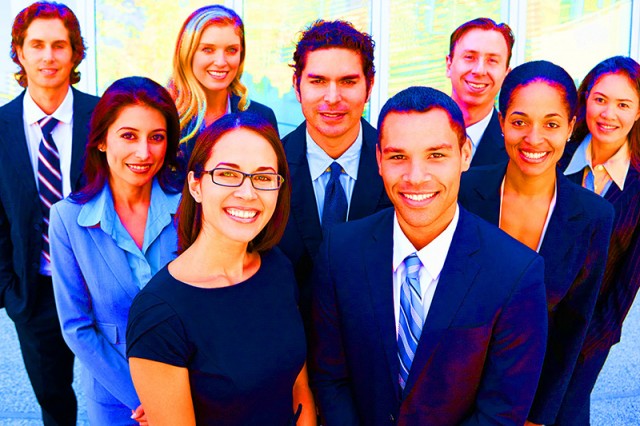 ---
Summary
I hope that this guide helps marketers take better photos, even if they can't afford a $3000 camera and professional editing software. In the current marketing climate that's filled with competition and the need for a fast paced content creation engine, it makes sense to ensure your marketing materials, in print or online, have a higher standard of quality than the rest.
If you have any questions or would like to discuss, simply comment on the bottom of this post, or catch us on facebook at https://www.facebook.com/ultragraphicsbillings/. Thanks for reading!
~ Dan
ps. Want a downloadable pdf of the whole guide? Granted: Click Here