Marketing & Graphic Design Services.
Let the experts at Ultra Graphics help you define and execute your marketing plan to meet measurable goals.
We understand that to connect with your audience, you need to try new methods, use new channels, and with a message that gets attention. To accomplish this, you need to first define your target audience, collect information that allows you to speak directly to their needs, and have a message and vehicle(s) to send it. That's where we come in.

Not sure how to get started? Give us a call – we can help you every step of the way, and give you guidance on everything from overall strategy, budget management and planning, individual campaigns, and more. Our marketing solutions allow us to help your business grow qualified leads and drive revenue.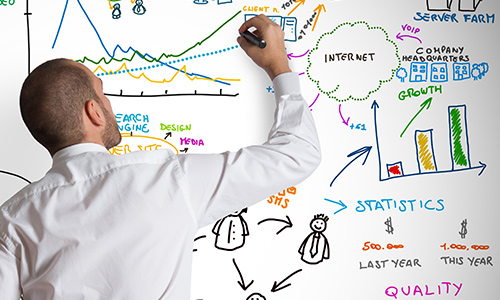 Our Marketing Services
We have the perfect tools to improve your marketing presence, and can use a combination of any or all to create the perfect long-term or short-term plan for your business:
Mobile Marketing
ePublishing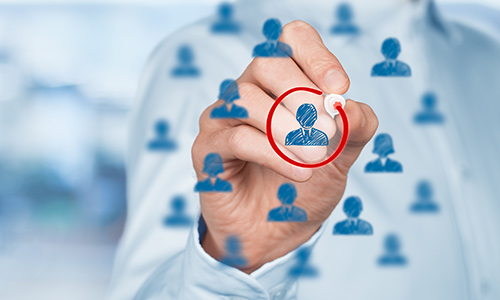 Targeting with Personalization
The use of "
Variable Data Processing
", or VDP, is an instant boost for conversion rates on your direct mail and online campaigns. VDP allows us to personalize every print or online campaign for each recipient individually, making the conversation much more personal.
Not only can we variably insert any text data we have in the data list (name, address, phone, etc…) per piece, but we can also swap out images, styles, messages, and more using a complex and intelligent logic-based rule. Truly, with VDP we can create a unique and compelling piece for EVERY person on your targeted list.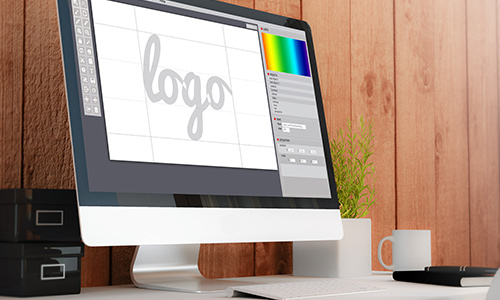 Award-Winning Design Services
Ultra Graphics has a fully-staffed, experienced team of professional
graphic designers
– each with years of experience in layout, typography, color, and more. We welcome idea and concepts for your next project, but are happy to take the reins and create something spectacular if you need some inspiration. No matter the project, whether it's something as small as a
business card
, or something as complex as a
vehicle wrap
or magazine – our award-winning team is up to the task.
If you have a design in mind or a file in process, we can take it and make sure the colors, resolutions, fonts, and design are the best they can be for our digital or offset presses, ensuring that your
design
looks as good as it can for print.
Today's consumers are bombarded by marketing messages all day everyday. You need a way to break through.
Ultra Graphics has the tools to help you speak directly with your perfect customer, using a message that gets their attention.  Whether it be through personalization, data list management, unique and compelling direct mail, and more – Ultra Graphics is your one-source partner for marketing and strategy.
Common Marketing-Related Terms
Brand Identity

The process of establishing a style, voice, and consistent message throughout your marketing materials.

Call to Action

A very important and necessary part of any marketing campaign, explicitly asking the viewer to do something after viewing.

DPI

Dots Per Inch – the density of dots that make up the width of one inch in print. Standard print resolution is 300 dpi.

Inbound Marketing

The practice of attracting and earning customers' attention by creating valuable and shareable content.

Lead Generation

The method of finding potential customers by using marketing campaigns and other sales tactics.

Marketing Automation

Setting up a series of rules and triggers to release content to prospects and customers without direct manual control.

Metrics

Data points that assist in explaining, quantifying, or otherwise tracking marketing and sales goals.

Multi-touch

Using multiple points of contact in any single campaign – such as a print piece with a PURL, an accompanying email, and a followup phone call.

Personalization

Increasing the effectiveness of a campaign by using real contact data to customize each piece to the recipient.

Pixelation

The result of using images or artwork that is low resolution. Pixelation occurs when the human eye can distinguish individual dots of color.

Raster Art

Artwork and photography made up of a finite amount of pixels, meaning they cannot be blown up without sacrificing quality.

ROI

Return on Investment – The satisfaction of a marketing goal in relation to the costs of the campaign.

Sales Funnel

The path a prospect follows that leads them to a satisfied customer. Simply put, the funnel is: Lead –> Prospect –> Customer.

Vector Art

Artwork whose shape is made up of mathematical equations rather than finite pixels, meaning size is not a factor in relation to quality.