Signs, Posters, Banners, Event Displays, Canvas Prints, and more.
Make them notice you! Nothing creates quite an impact like life-sized, vivid color you can actually touch! Perfect for any business, event, or home.
Using modern large format printing technology such as UV cured inks and six color printers, we can create magnificent graphics that will grab and hold your customer's attention. The Ultra Graphics signs team is a ready to produce your graphics large and small, and we have an almost unlimited number of choices for your home and business.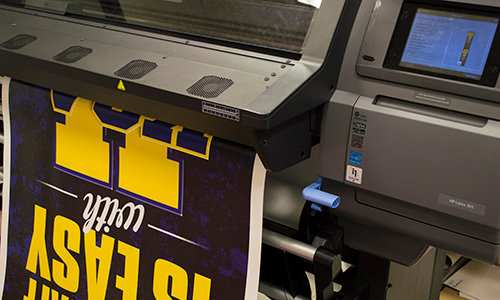 Displays for Every Occasion
Whether it's a small indoor sign for your front door, or a multi-piece event display, we are here to help you design and build a wow-inspiring product. We have the ability to produce banners up to 62 inches wide and up to 75 feet long, and everything in between.
Signs of every size
Table Throws & Table Covers
Posters & Banners
Rigid and Roll, Indoor and Outdoor Substrates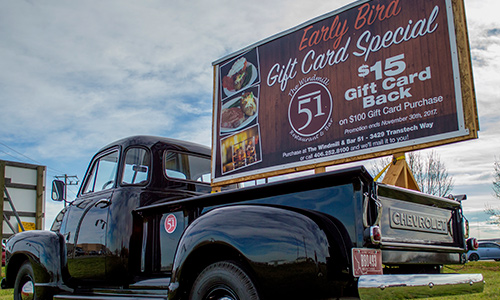 Advertise in a big way
Attract attention and gain real results through unique advertising! Our high-quality vinyl adhesive materials with air release technology allow an almost flawless application to flat smooth surfaces, creating an advertising canvas that's truly one-of-a-kind. And through our six-color printing process, you'll get neutral grays, natural skin tones and truly remarkable color!
Adhesive Vinyl Wraps
Wall Murals
Backlit Displays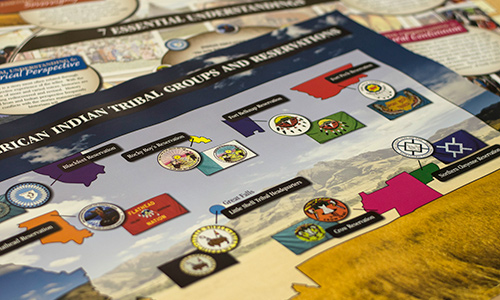 Limitless Options
If you've got ideas – and even if you don't – we can help bring them to life. With our amazing selection of materials and substrates, the Ultra Graphics marketing experts can produce high-quality, long lasting products.
Supersize Photo Prints
Metallic & Wood Prints
Our EFI H652 UV Hybrid Printer is one of the most unique printers in our large format department. It can do some amazing work, like printing directly to rigid substrates. This can save time and expense by removing the need for a separate vinyl adhesive and application.
Able to print on almost any flat surface: wood, metal, plastic, glass, foam core
Can print using white ink on dark substrates
Excellent image quality & speed
Affordable alternative to printed and applied vinyl