Don Christensen, Owner/GM of Yellowstone Fitness shares some insight into his marketing goals and strategies.
What is the one thing most people don't know about Yellowstone Fitness that you wish they did?
That our gym is the largest gym in the area featuring 42,000 Square Feet of Fitness including a pool, hot tub, basketball gym, cycling room, Cross Fit Studio, lockers, tanning & more to come!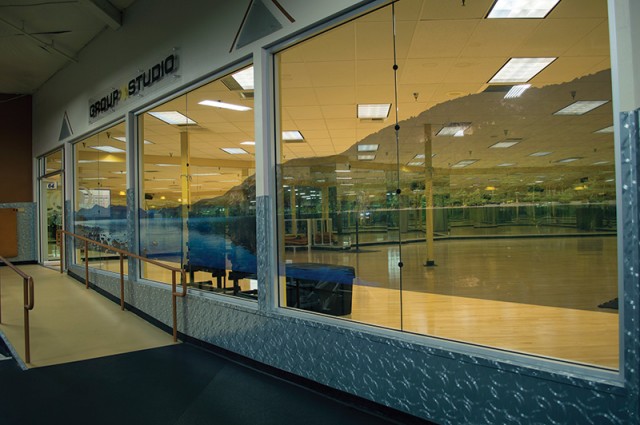 As the new, local owners of Yellowstone Fitness what marketing methods do you find most effective in communicating your mission to the Billings community?
We find using a solid media mix is most effective. We are using a combination of direct mail to previous/current members & a radius around us, internal marketing with inspirational signage, brochures, room signage; custom jingle for radio & TV advertising, Gazette ads for our older members, Facebook updates, and a completely redesigned website.
How does your company use online and social media to advance your marketing goals?
We use Facebook to promote all of our new classes and equipment to show people that new things really are happening at Yellowstone Fitness; we use our website to always have an updated list of classes, to personally introduce our trainers, and to educate people why to choose Yellowstone Fitness over other fitness centers in Billings because of the value we offer!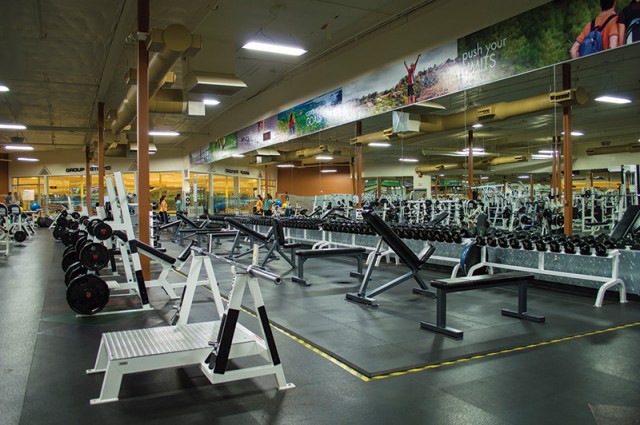 How do you differentiate your company from other competitors in the marketplace?
We are very hands-on, our two managers, myself & Scot Washington, are in the fitness industry ourselves, in fact, we both teach classes. We are both talking to people in our community & listening to their suggestions. We are hiring the best in the industry! We are making Yellowstone Fitness a community where people want to hang out by adding a coffee & smoothie bar, providing daycare, offering a multitude of classes, & personal training. As our tagline says "We are more than fitness, it's a way of life".
What marketing mistakes do you see most often in other small businesses?
I'm not comfortable saying that other small businesses make mistakes, because I may not be familiar enough with their businesses. But as far as what we see working in our small business marketing, making sure we back up what we say in our outside marketing internally, keeping our marketing updated & current, utilizing all of our resources especially customer/community feedback, understanding and participating in our industry, and continuing to keep our name out there with a consistent media mix.
After the announcement of your new ownership, what changes have you made in your marketing strategy to achieve your goals?
We have completely localized our marketing as compared to the previous franchises that used national ad campaigns. We are utilizing local businesses to help us promote local people, local management, and strategies that apply to our community.
What's the best marketing advice you have learned that would help a new small business owner achieve success?
To participate in and even try to enjoy marketing, that marketing doesn't end when the customer walks in the door, to support your local community, and to cultivate an environment through marketing that is consistent with the experience when you walk through the doors…continuity…its all very important!


15th & Grand, Billings Montana | (406) 245-0960 | yellowstonefitness.com