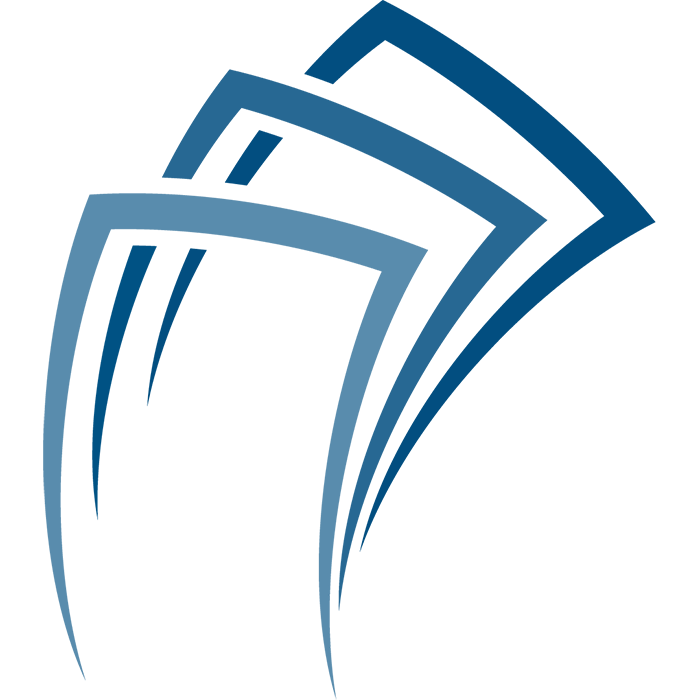 Welcome to Ultra Graphics!
We are excited to show you all the awesome things that we can do for your business.  You might have seen a sample of our products and services in your welcome mail piece (if not, it's coming!), but now that you're here we can really show off.
Keep scrolling for a crash course in the comprehensive array of benefits and features that Ultra Graphics offers its customers.
Are you in the area and interested in scheduling a tour here at Ultra Graphics? Ready to cash in your exclusive welcome offer?  Give us a call at 406-256-4999, or fill out the short form below and we'll contact you ASAP: