Ultra Graphics in Bozeman, Montana!
Offering the same quality products and services our Billings partners have enjoyed for 28 years, now Bozeman businesses and non-profits can benefit from Ultra Graphics expertise.
We have been serving the Bozeman area for quite a few years now, and we decided that we could do even better with a local office right in Bozeman. We're excited to help more Bozeman businesses grow – utilizing an unparalleled array of services in print, online, signs, vehicle graphics, marketing, business mail, design, and more.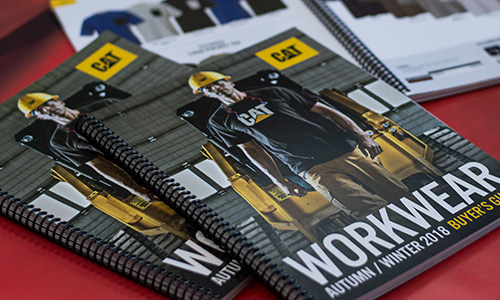 Same amazing products, available in Bozeman
Few providers can offer the same comprehensive product selection that Ultra Graphics can. We are truly an end-to-end print and marketing solutions provider, with services to solve any organization's needs. Combined with our state-of-the-art equipment, technology, and award-winning design team, Ultra Graphics is your one stop shop!
Plus, we have streamlined our production and shipping process to get your projects completed and delivered on time even though our main printing facility is in Billings – so you can continue to enjoy our industry-leading turnaround times.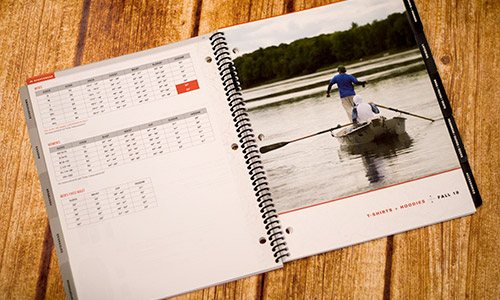 Local Production Available and Ready to Help
We know that accessibility is an important part of building a relationship with a print and marketing provider. In the spirit of being a one-stop contact for all your organization's needs, we have invested time and effort into moving a full-time office to Bozeman.
We are ready to help your business or non-profit grow. Give us a call today at 406.388.5100 or shoot us an email at bozeman@mtprinter.com to learn more! We are excited to be representing Ultra Graphics in Bozeman, and look forward to meeting more of the amazing organizations that do business there.
Get the in-person attention you deserve
An Ultra Graphics expert marketer just a phone call away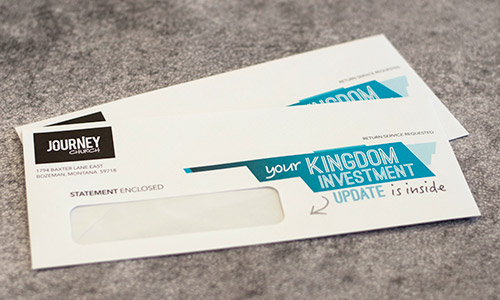 Continuing the High Standards Established 28 years ago
Ultra Graphics has been helping businesses and non-profits succeed for a long time now, and since 1994 we've learned a lot about Billings, Bozeman, and the surrounding areas. Our team is made up of experts in many aspects of print and marketing, and our culture emphasizes producing excellent results for our customers every time.
We're consistently improving our technology, supporting and educating our staff, and finding new and better ways to serve our customers through innovative products and state-of-the-art strategies. Whether it's a targeted campaign, brand-building, or simple internal materials like envelopes and letterhead, Ultra Graphics is there to make your job easier.  Give us a try today!
Locally owned and operated
Streamlined, constantly improving technology
Strong, customer-oriented work culture
We're excited to get to know more of the organizations in Bozeman, and share ways we can help!
Please browse our website to learn more about the huge range of products and services we can offer, and give us a call or send an email, we're ready to meet you!
Bozeman Contact Info:
2946 N. 27th Ave. Unit A
Bozeman, Montana 59718
406.388.5100