(Mostly) Painless Website Transfer Guide
Here at Ultra Graphics we know that there are many different situations that come about as a result of a website transfer from a current provider.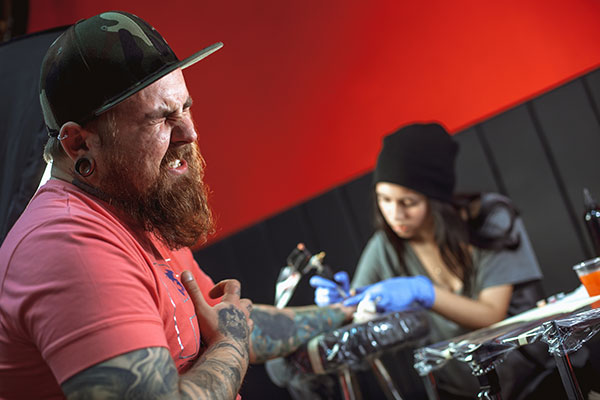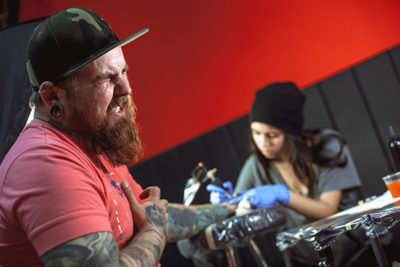 There are at least dozens of ways to setup and host a website, and involve lots of connections between services and technologies such as servers, domain names, email providers, and DNS records.  Add to that the complications from google accounts, social media accounts, and various other online directories, and it can become a confusing mess.
The purpose of this guide is to provide a resource for customers that are either getting a new website from Ultra Graphics, transferring an existing website to Ultra Graphics, or transferring away from Ultra Graphics.  We'll try to touch on multiple common scenarios we've come across, and try to outline the information that's relevant to you – as well as the kinds of information that we need to facilitate a smooth transfer to (or away from) our hosting service.  If you have any questions, feel free to contact your sales rep here, or give us a call.  In the scenarios, we'll go from least to most complicated.
First, a little lesson on domains and hosting.  The following graphics help illustrate how a domain and host typically interact.  The first graphic shows a simple configuration, and the second graphic a more complex configuration. Essentially the domain is translated from an IP address, which is sort of like a social security number for the internet.  Every IP address is unique, and represents an access point to the internet.  A shared host (like our server) is where multiple domain names (http://domain.com) can live under the same IP address.  A domain's connections (like website, email, etc…) can be all in one location, or split between multiple locations.  These connections (zones) are controlled by the DNS records and can be managed by the webhost or domain registrar.
(click the scenario titles to expand)
We hope this guide has been helpful! If you have any more questions or need any clarification, please feel free to contact your account executive here or send us a message.