About Ultra Graphics in Billings
Ultra Graphics has been helping local Billings businesses for 29 years.
We've been around quite a while, and have made countless partnerships along the way. Whether it's print, websites, marketing, design, signs, vehicle graphics, and more – Ultra Graphics is your local Billings provider for growing a business or non-profit organization.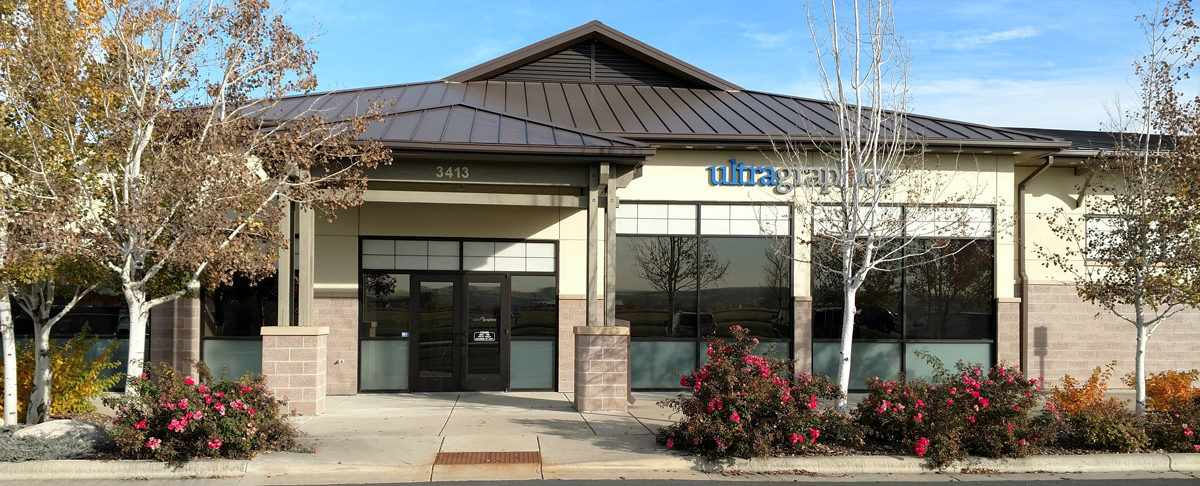 Since Ultra Graphics first opened in 1994, it has seen multiple office locations throughout Billings, most recently on the Billings West End Gabel Road.
We're proud to say we've helped many local organizations with their print and online marketing. We pride ourselves on being Billings' best resource for growing a business or non-profit, whether that's through one of the dozens of products and services we offer, or by contributing to the Billings community through donations, events, and sponsorships.
We love Billings.
We love the vibrant and classy downtown with shows at the Babcock Theater and Beautiful music at the Billings Symphony – or the mouthwatering food at the Montana Brew Pub. We love the West End and Shiloh areas with the exploding growth of new businesses, housing, and community spaces. We even love the Heights where the popular Metra Park Arena holds concerts and events, and Lockwood with its wonderful schools. There's something to love everywhere in Billings, and we are proud to be a part of it.
We want to extend opportunities to any Billings business or non-profit, and help them succeed in attainable and measurable ways. Billings Montana will always be the birthplace of Ultra Graphics, and we will always do our best to support the local community!